Credit360 Credit Repair
---
Add Favorites
Amenities
Description
Based in Miami, Florida, Credit360 Credit Repair offers financial services and business consulting in Miami, Fort Lauderdale, West Palm Beach, Orlando, Jacksonville, Tampa, Tallahassee, and Fort Myers. Our financial services firm specializes in personal credit restoration and structuring for business funding. Through our 360 Repair, Rebuild and Relax Credit Repair Program, you repair your credit and see deletions in your credit report in 45 days. Before you enroll in this program, our credit analyst will review your credit scores and explain how the program can help you get your credit back on the right track.
After you enroll in the program, the credit analyst will audit your credit report and begin disputing the negative credit items on your three credit bureaus. This involves checking your credit report for updated or deleted items every 30 to 45 days and filing new dispute letters regarding any undeleted ones. We offer unlimited dispute letters to the credit bureaus and other creditors. You can follow the dispute process 24/7 on our online portal. We charge a yearly fee that is reasonable and payable at once or in two installments.
We offer a 100% fee refund for unsatisfied clients and an anytime cancellation policy. Participants in our referral incentive program receive a specified sum for client referral and positive online reviews. Along our credit repair help, we can work with you to implement personalized debt reduction strategies, apply for positive credit accounts, and increase your available credit limits and scores. With good credit scores, you can get credit cards, loans, and a strong Paydex business rating. To know more about our financial and credit repair services, visit www.credit360.biz/ and www.credit360.biz/about-us.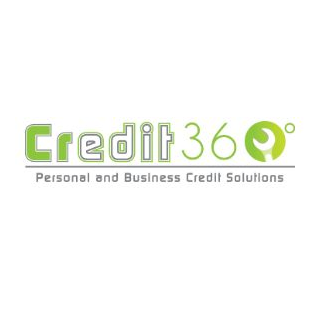 Video